What To Expect
Our online sessions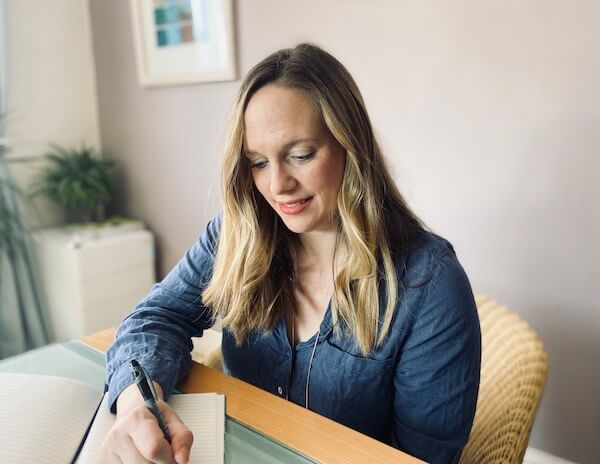 In our online video sessions I provide a confidential, safe, relaxed and supportive environment in which you can talk through the issues causing you difficulties or concern.
I will support you to make sense of your thoughts and feelings, make decisions or changes in your life that are right for you, and come to terms with things that can't be changed.
Getting started
Join our online sessions from any quiet space that feels safe, where you won't be overheard and you can access a good internet connection. Individual sessions are 50 minutes long. I offer extended sessions of 90 minutes for people who would like more time each week.
Counselling sessions usually take place weekly on the same day at the same time, but can be more or less frequent depending on your needs.
Most people work with me on an open-ended basis for as long as they feel they need, but some people find a fixed number of counselling sessions is more appropriate. You may find you come for just a few sessions and then feel ready to stop, whilst others may come to counselling long-term. This is something we can agree together at the start and reassess regularly as your counselling progresses.
Let's talk
It is important to find a therapist who you feel comfortable with and who is the right fit for you, so I offer a free telephone consultation for anyone interested in working with me to discuss why you are seeking counselling and how we might work together.
When your first online video session is arranged, I send you our counselling agreement and a brief form for you to complete before our first session, and details of how to access your online counselling sessions.